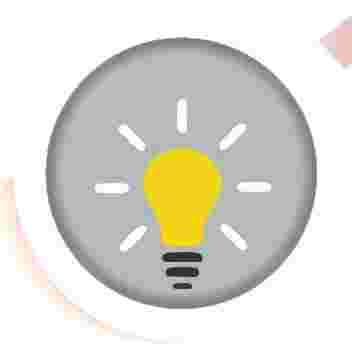 Project teams are a perfect storm of difficulties, and can present myriad problems to managers.
How do you break the ice and establish rapport quickly? How do you create a collaborative, engaged atmosphere and work towards psychological safety while ensuring the work stays on schedule? How do you overcome cross-disciplinary or inter-departmental competition that can threaten co-operation, and ultimately, success?
It may be tempting to ignore the 'people' element and focus on getting the work done, especially when odds are already stacked against projects running on time, but doing so only exacerbates the problems that are bound to arise.