Here at Belbin, we're all about talking to a human and not even a little bit about 'Dial 1 for sales'.
Call our friendly team on +44 (0) 1223 264975
These four are usually in a race to pick up the phone. They can help with everything from starting out with Belbin to troubleshooting your account or paying your invoice: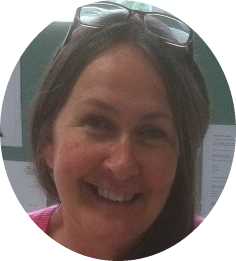 As well as managing all Belbin training, Jill can often be found getting stuck into customer queries and phone calls, as she loves creating strong relationships with our customers. With an eye for fine detail, Jill is also our 'go-to' proof reader.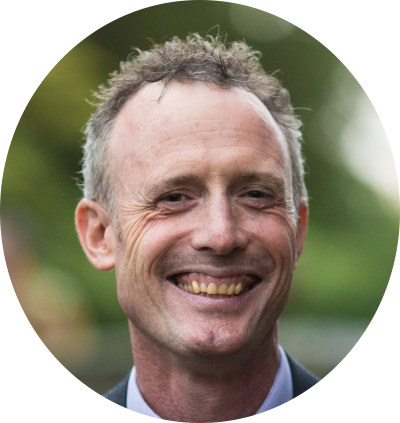 Whether managing our representatives all over the world or assisting customers on their Belbin journey, Peter has a real passion for helping people to get the most out of Belbin.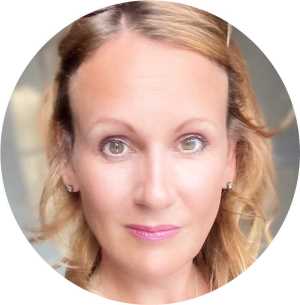 As client relationship manager, Lisa ensures our customers are using the right Belbin products to suit their needs. Lisa particularly enjoys meeting clients and helping them discover what Belbin can do for them.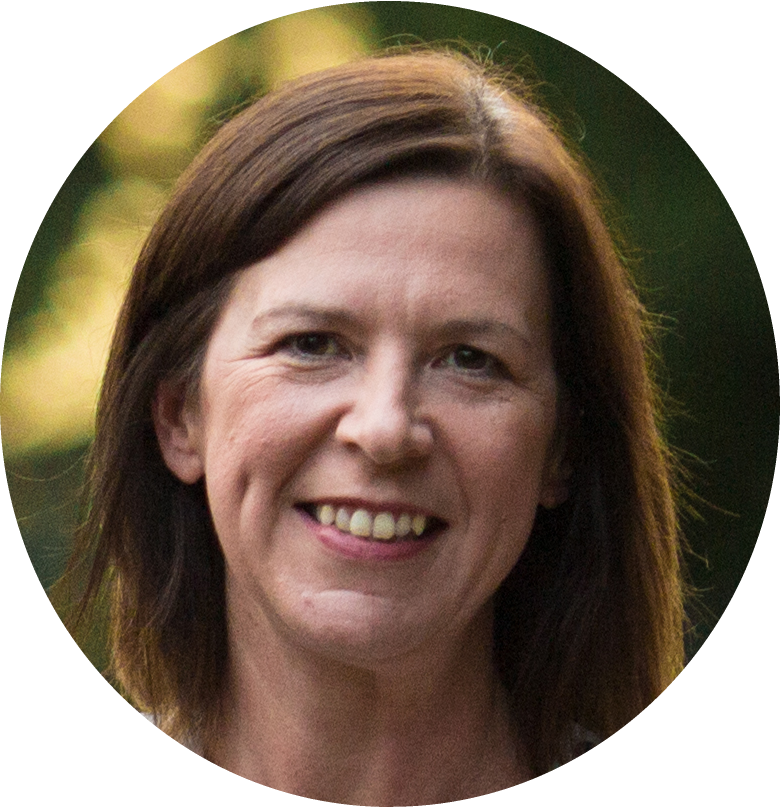 Nicola is most at home when she's organising events and ensuring they run smoothly. As well as assisting Jill with training administration, she also enjoys speaking to our customers and helping with accounts enquiries.
Office hours
We're open 8.30 am - 5.30 pm Monday - Friday and based in the UK. If your question is urgent and our offices are closed, please contact one of our worldwide distributors, who'll be happy to help.
Send us an email
team@belbin.com or using the form below. If you're based in another country, we may forward your query to our nearest distributor.
Send us a letter
3 - 4 Bennell Court | West Street | Comberton | Cambridge | UK | CB23 7EN
Follow us
Hear what we're been up to, what we have planned, our latest articles, research, webinars and more...